AI-Powered Career Development
Experience the full potential of your college career with the simple touch of a button.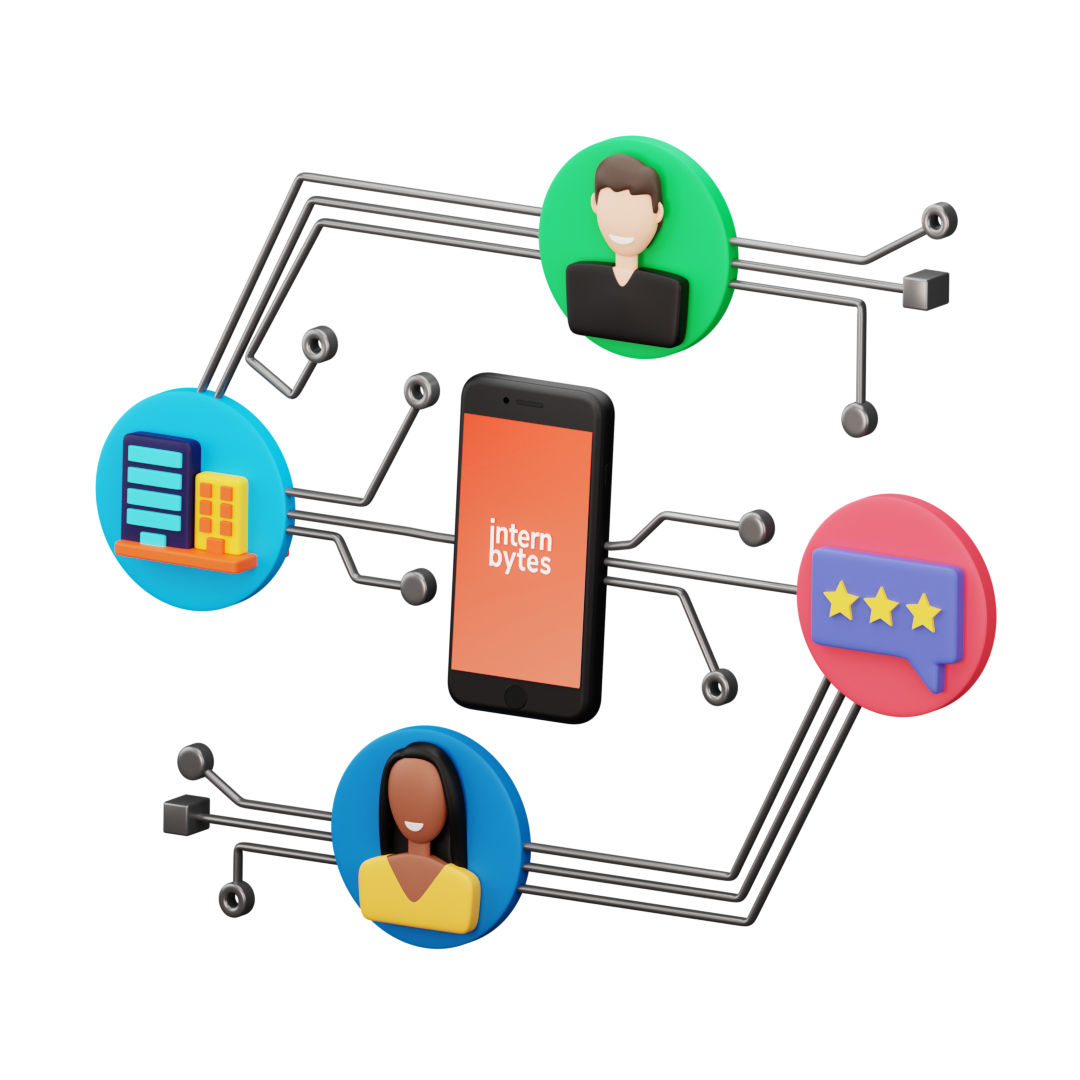 Stop getting rejected.
Embarking on your college journey is challenging.Let us help you kickstart your career from the beginning. From crafting the most optimal resume that will get you noticed to nailing mock interviews like a pro. Get your dream job with Internbytes! 💼💪
STEP ONE
Resume Review
Elevate your resume with the power of real-time feedback, tailored to help students secure their dream internships or first job.
STEP TWO
Mock Interview
Level up your game in technical interviews and score some detailed feedback on exactly where you need to level up. 🚀💡
STEP THREE
Updated Listings
When you're ready, dive in and apply to our latest internship listings, supercharging your search and saving you time.
Testimonials
I went into college without knowing anything about internships. Internbytes was able to help me with every step of the way, from the resume to the interview. I eventually got my first internship in the summer of my freshman year.
Sergio O
Google STEP intern
I scored my very first internship, shoutout to InternBytes! Working on my interview skills with the mock interviewer really dialed in my tech interview abilities.
Bryan A
Microsoft Explore Internship